Ferguson sp. z o.o. is a manufacturer and distributor of consumer electronics and intelligent solutions that has been operating on the market since 1989. In line with his idea of continuous development of the offer for individual and institutional users, he is constantly introducing innovations, including his Smart Home design. Ferguson integrates technology and design to provide high-quality products that will effectively improve the quality of life of an individual user and will constitute a service platform for an institutional user.
Trust built over the years
Trust Polish professionals who have been working on the best technologies for your home for over 30 years.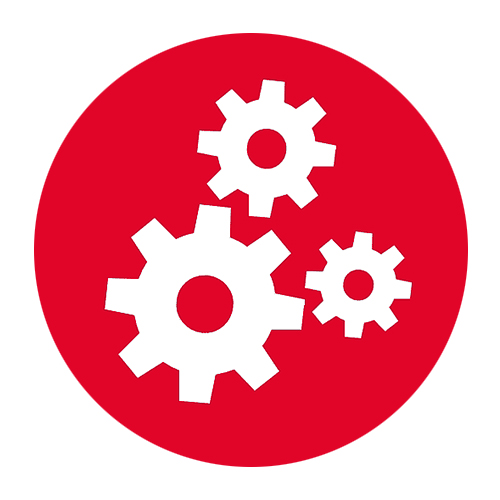 Dedicated software
First-hand innovation
Our software department is a team of the best programmers in the world. So we can provide you with our devices with dedicated applications and the best support. Our software undergoes a series of tests and optimization to make the use of our equipment a pure pleasure.